RR (Radio Rentals) is Australia's leading household appliance, technology and furniture rental company with over 90 stores Australia wide.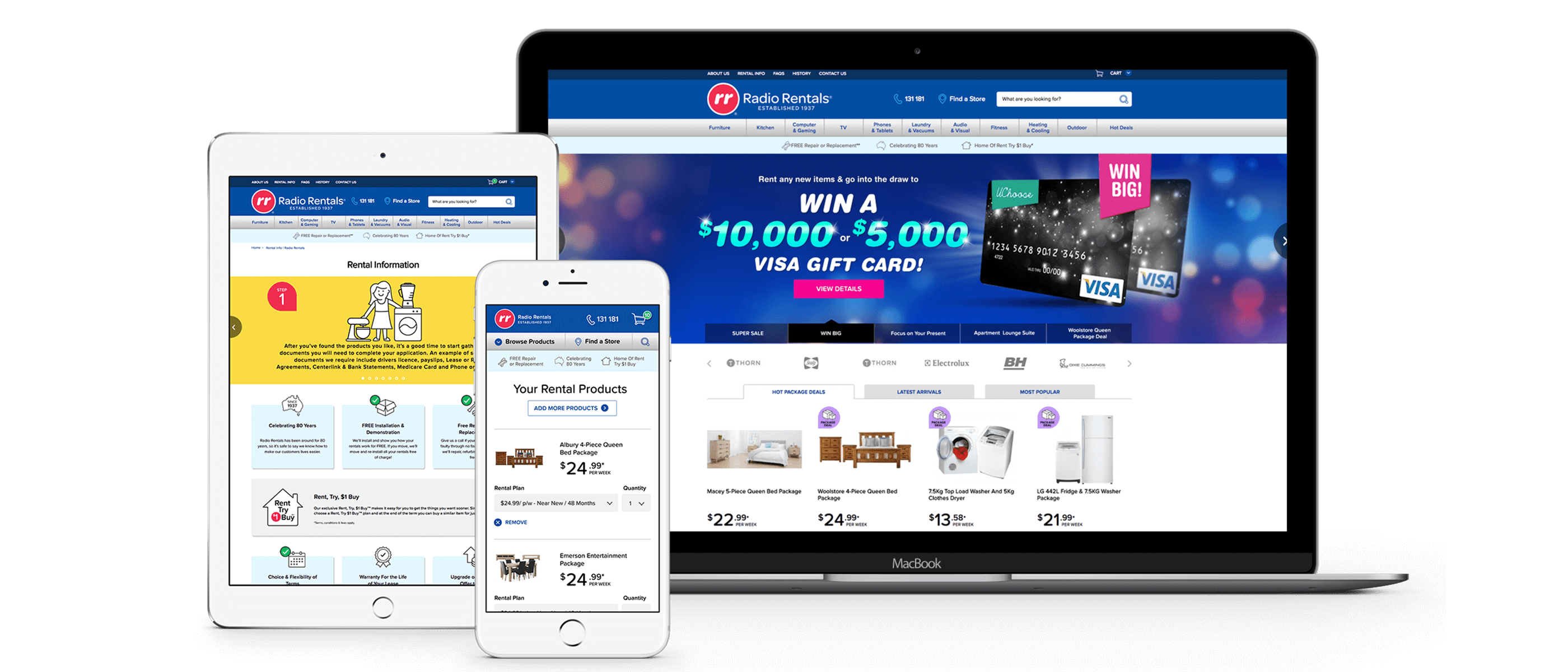 Challenge
It had been over 4 years since the launch of the previous Radio Rentals website. At the time of launch in 2013, the website was superior in every way to it's predecessor and reached all KPIs. Over time the website had become outdated and was no longer meeting the targets being set.
One of the key factors to the website not meeting it's targets was that the previous website was not optimised for mobile. With over 75% of users visiting the site on a mobile device, leads and customer experience were suffering. Rysen were challenged to refresh and modernise the website to improve user experience, modernise the website and better showcase the RR product range.
Solutions
Beginning with an in-depth analysis of the previous website, Rysen were able to identify key user experience improvements that could be implemented to significantly increase customer engagement.
Through improving content hierarchy and enhancing key messaging elements, the user is able to simply understand the rental process of RR and find the products they are interested in.
A cleaner, modernised responsive user interface gives new perspective to the brand and it's product offerings. The aspirational feel provides the user with an experience that entices them to explore every aspect of the website.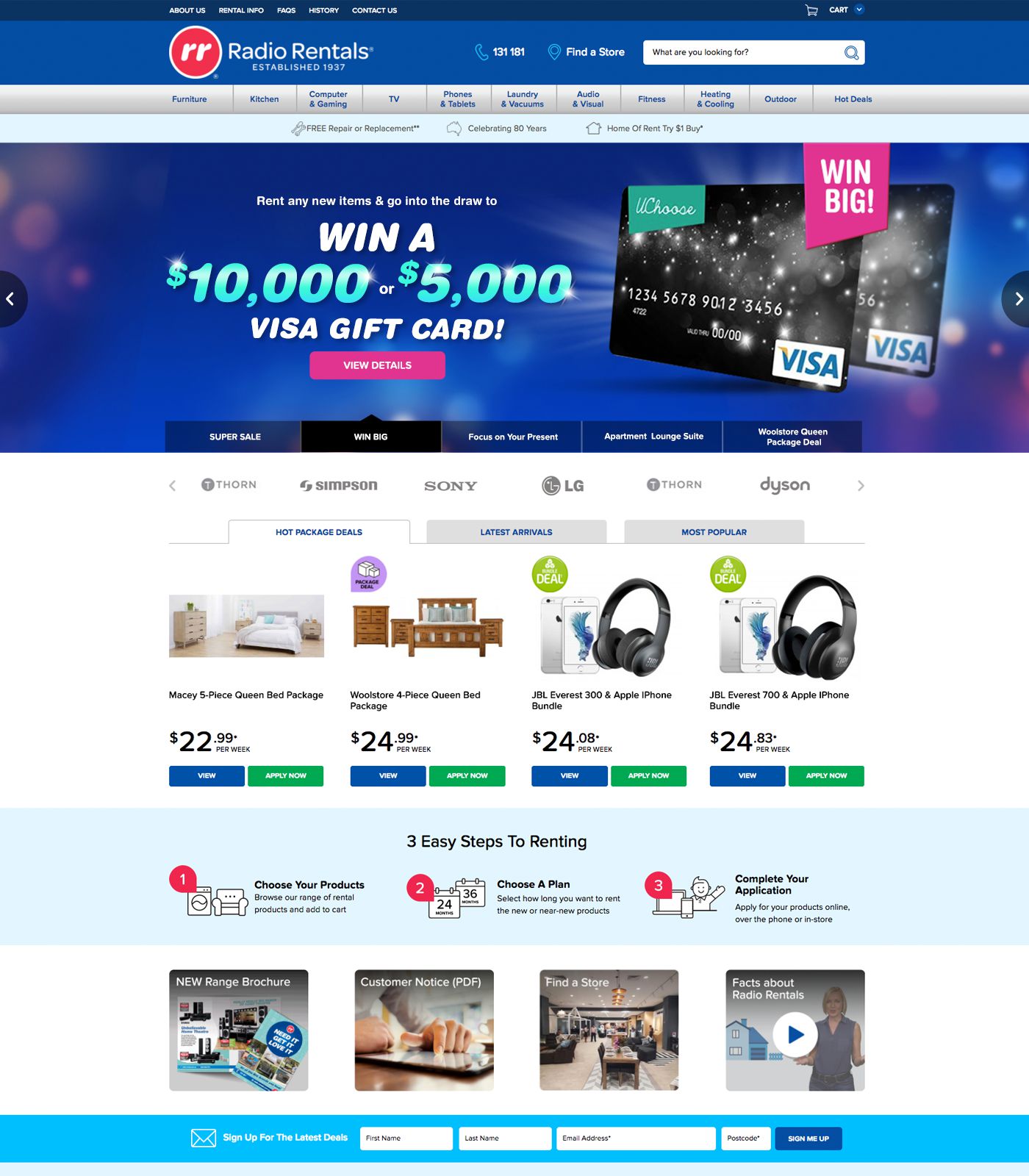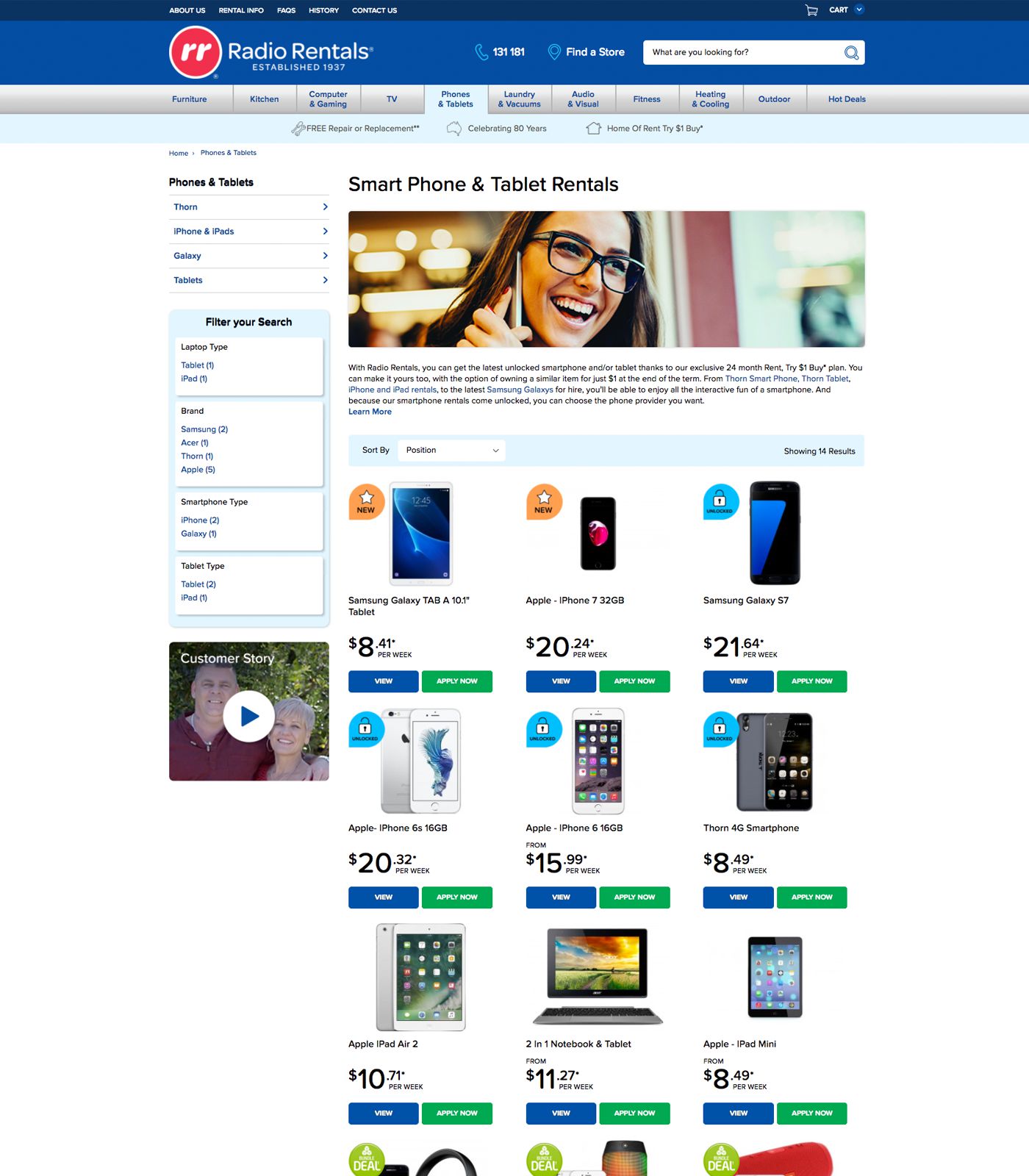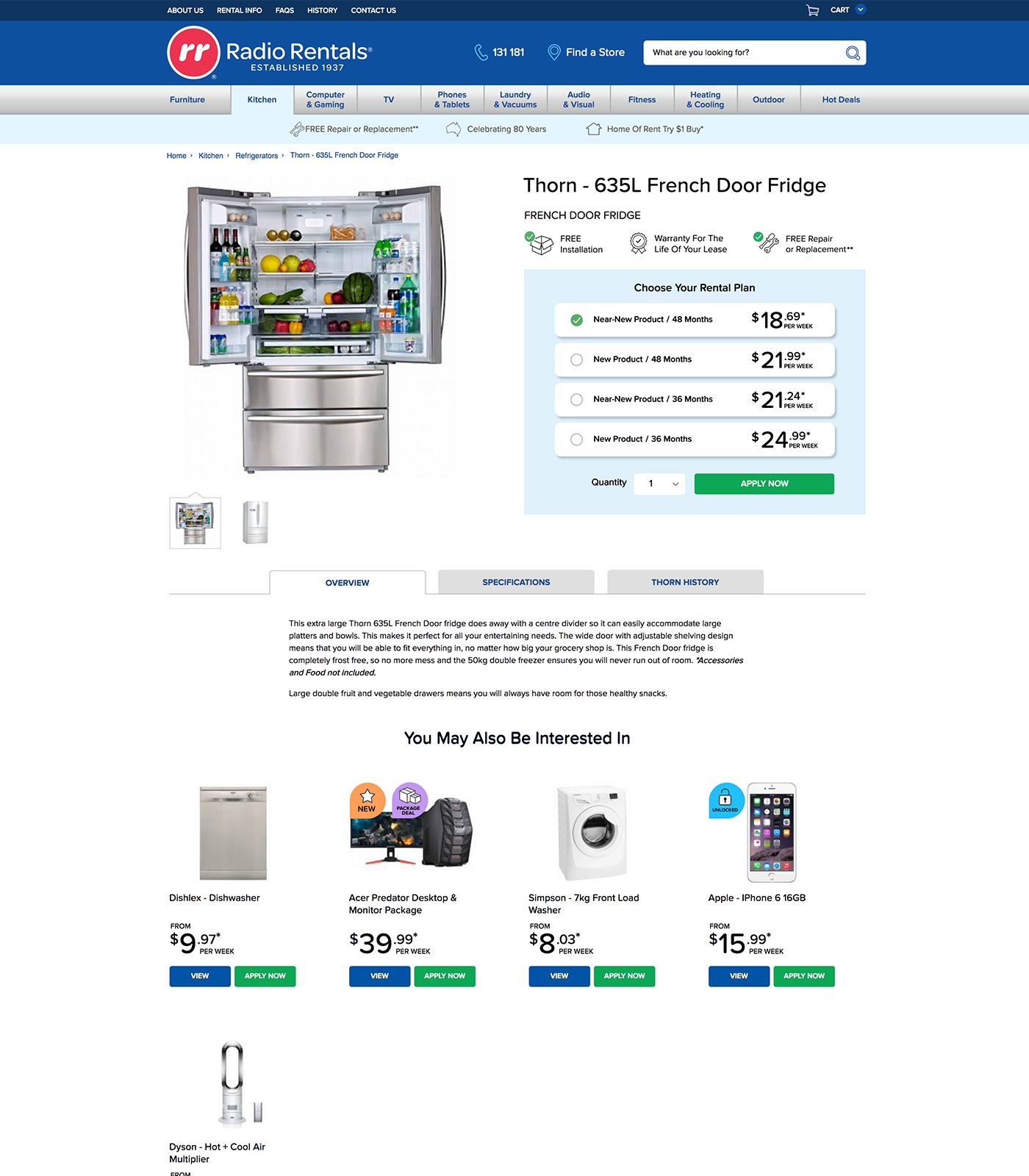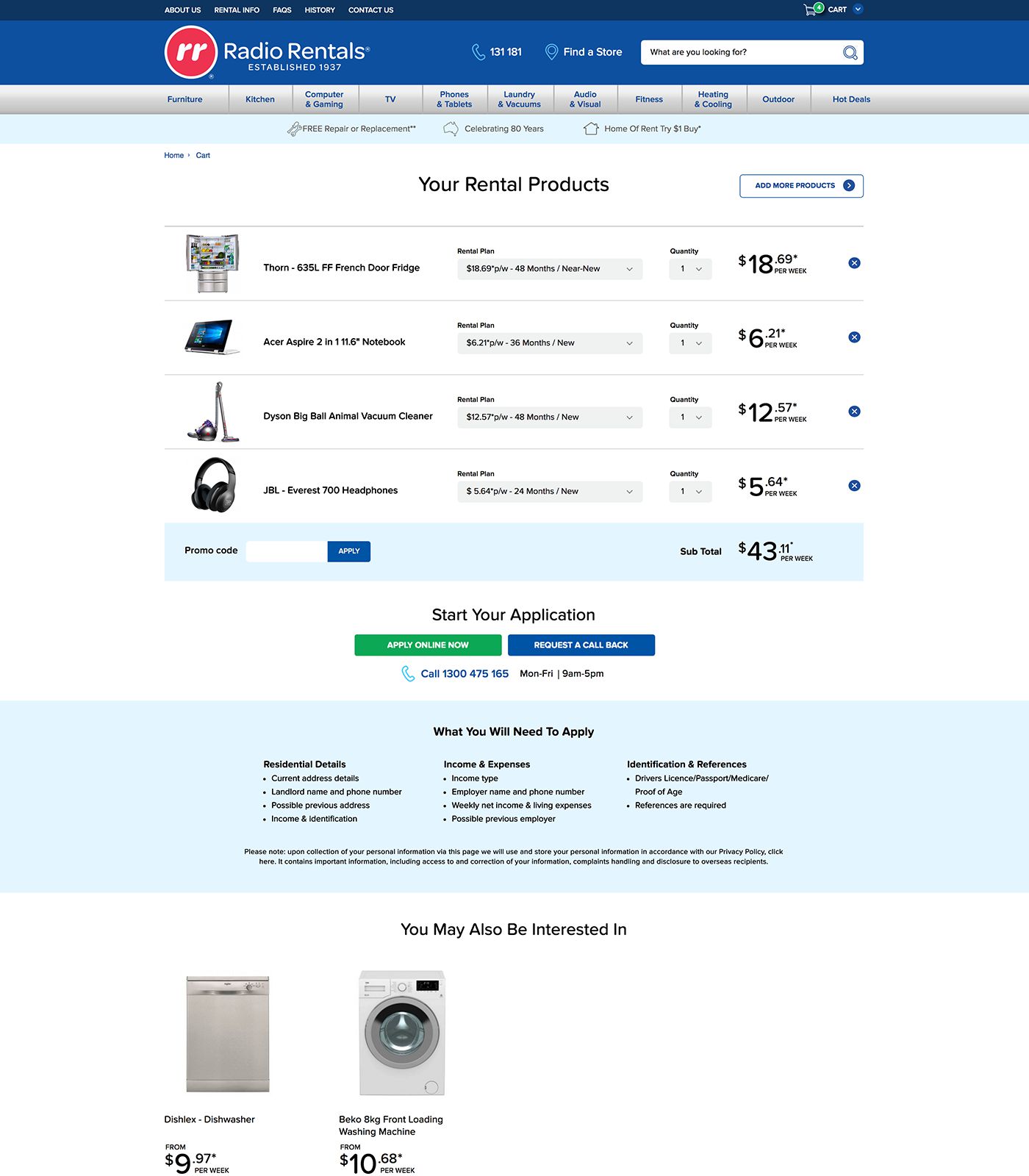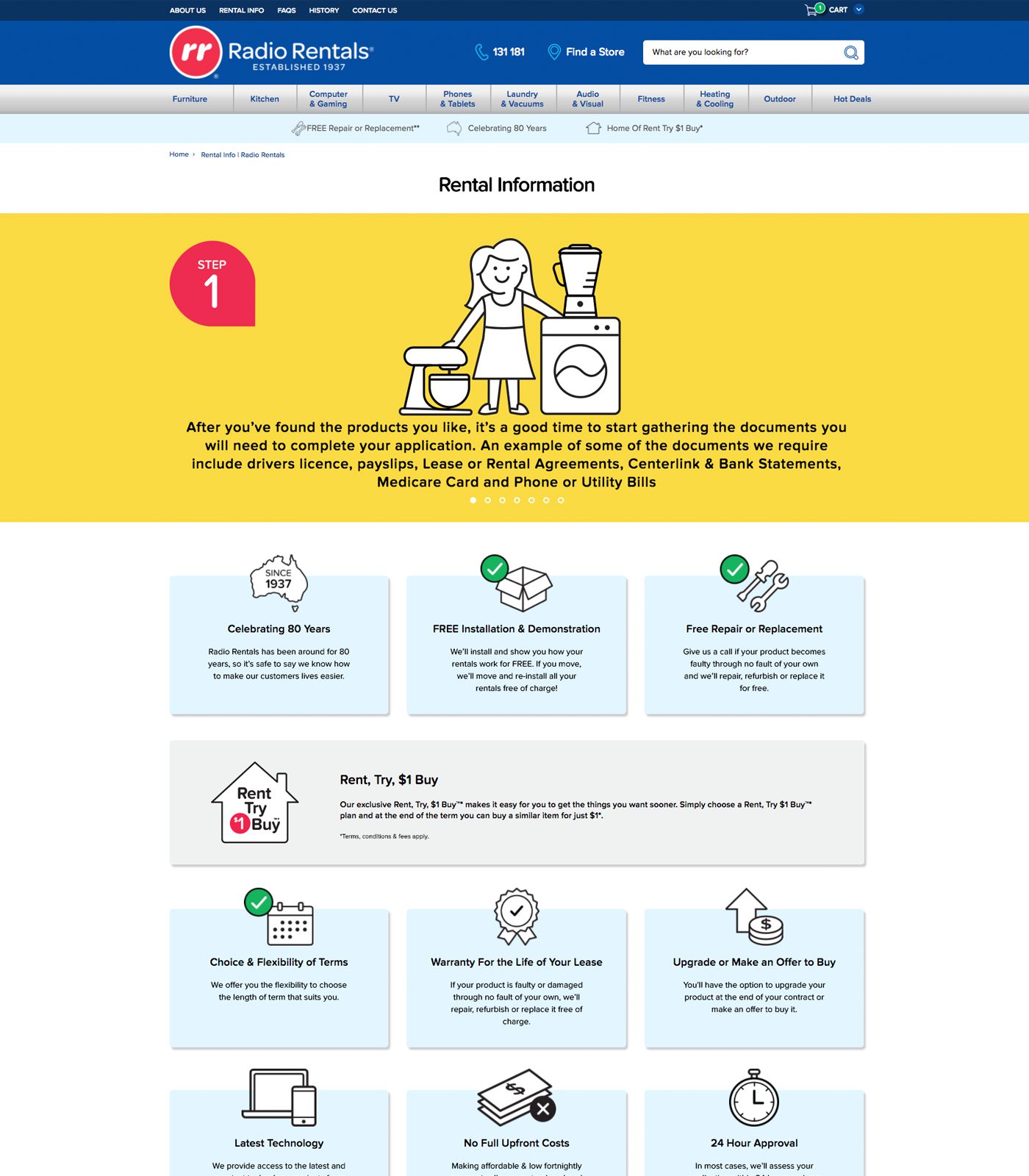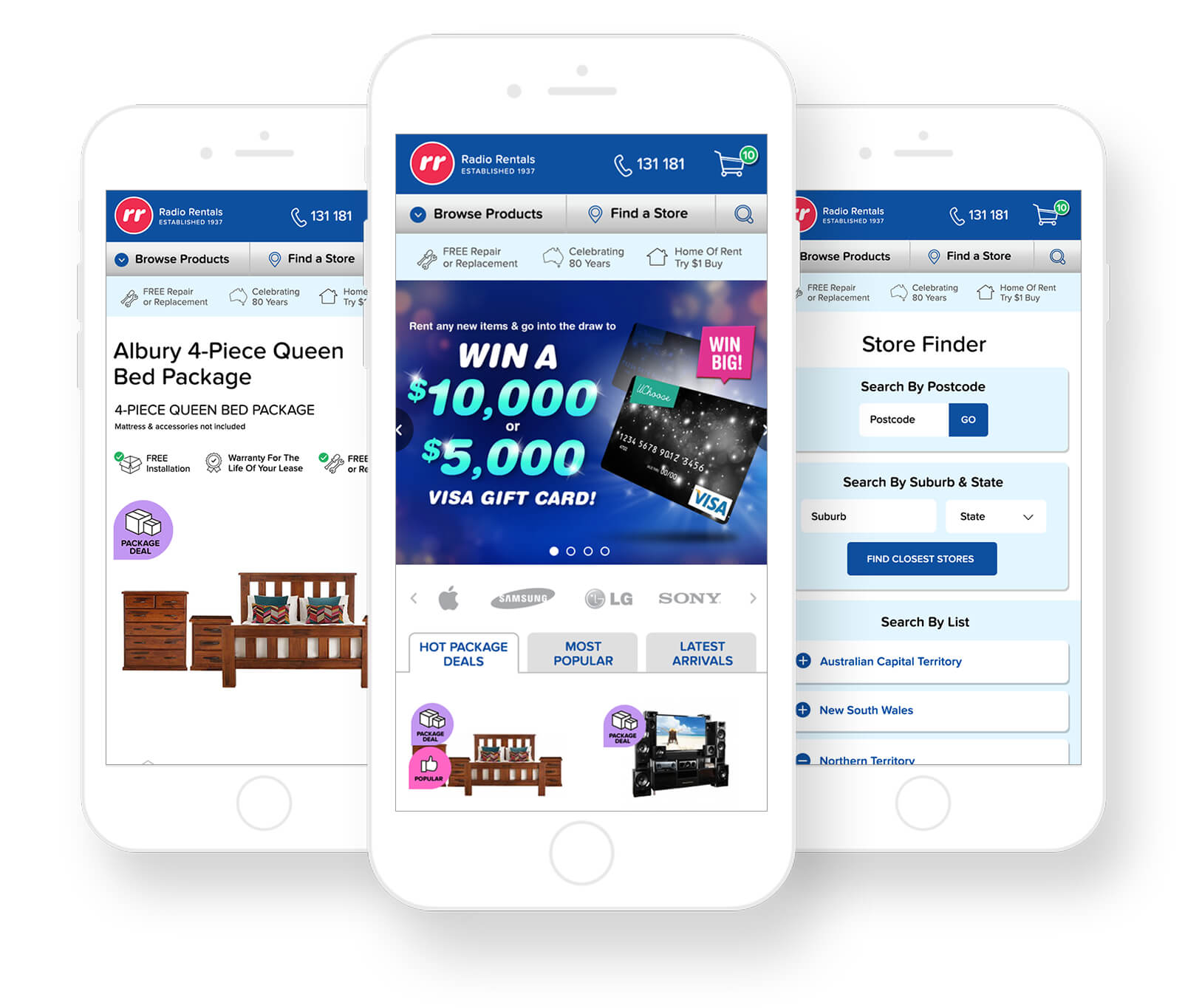 Results
The new website now provides users with the ability to apply for products online in real-time. This new feature allows users to complete applications in their own time and also reduces the manual labour required by RR's staff.
The refreshed website has received glowing feedback from both internal stakeholders and customers. All KPIs set for the refreshed website are on track to be met ahead of schedule further outlining the success of the project.