Services:
User Experience Design
User Experience Design is the art and science of enhancing user satisfaction with a product or service by improving the usability, accessibility and pleasure provided in the interaction with the product or service.
Great UX is critical to successful projects, memorable brands and happy users. Rysen provides user experience design services to businesses large and small, from Australia's largest retail company to innovative small startups.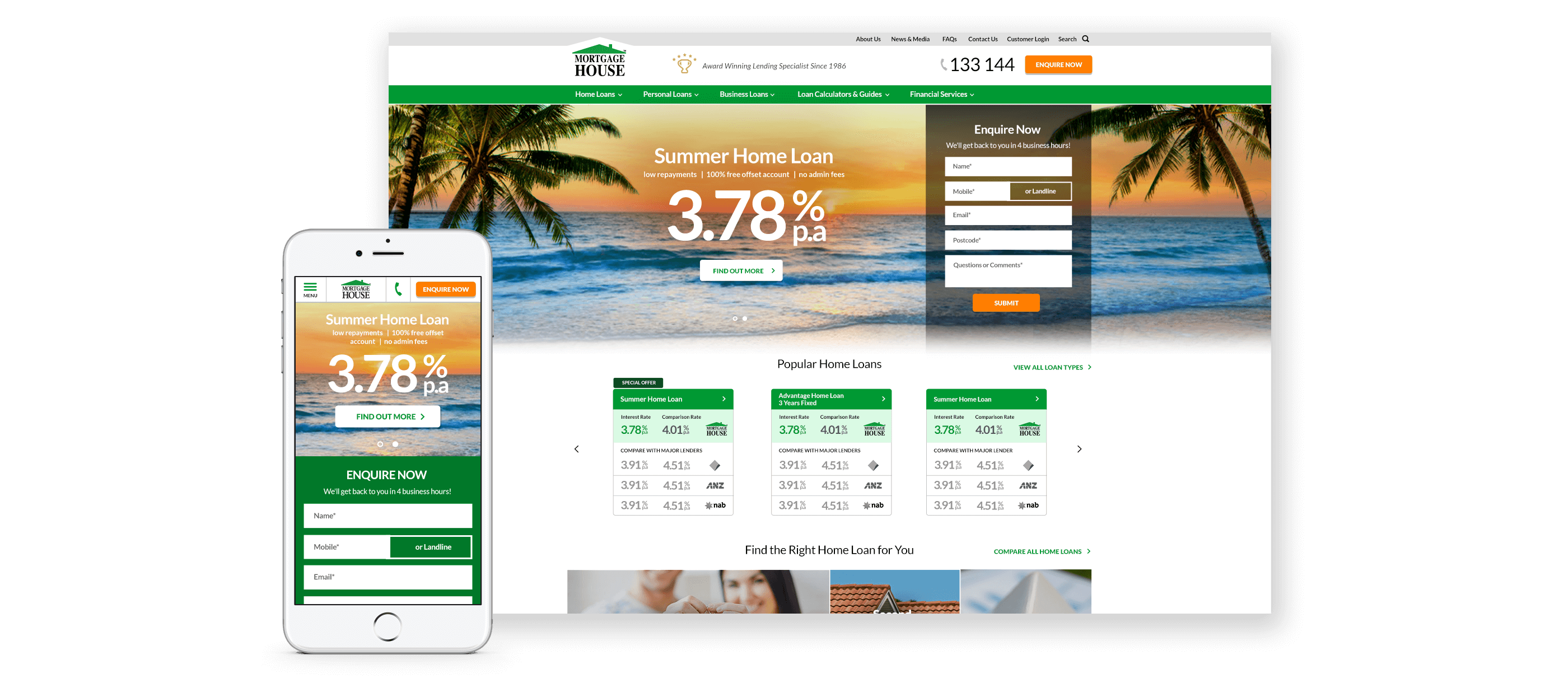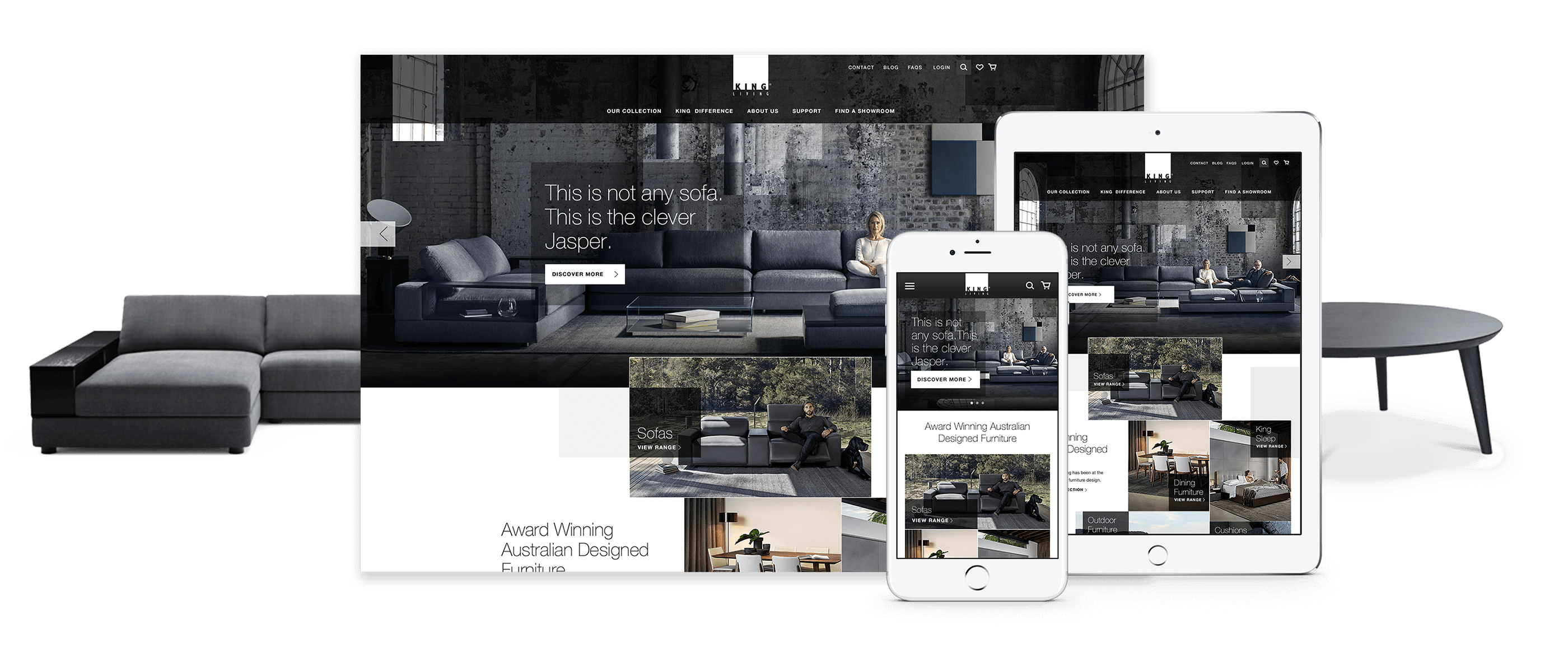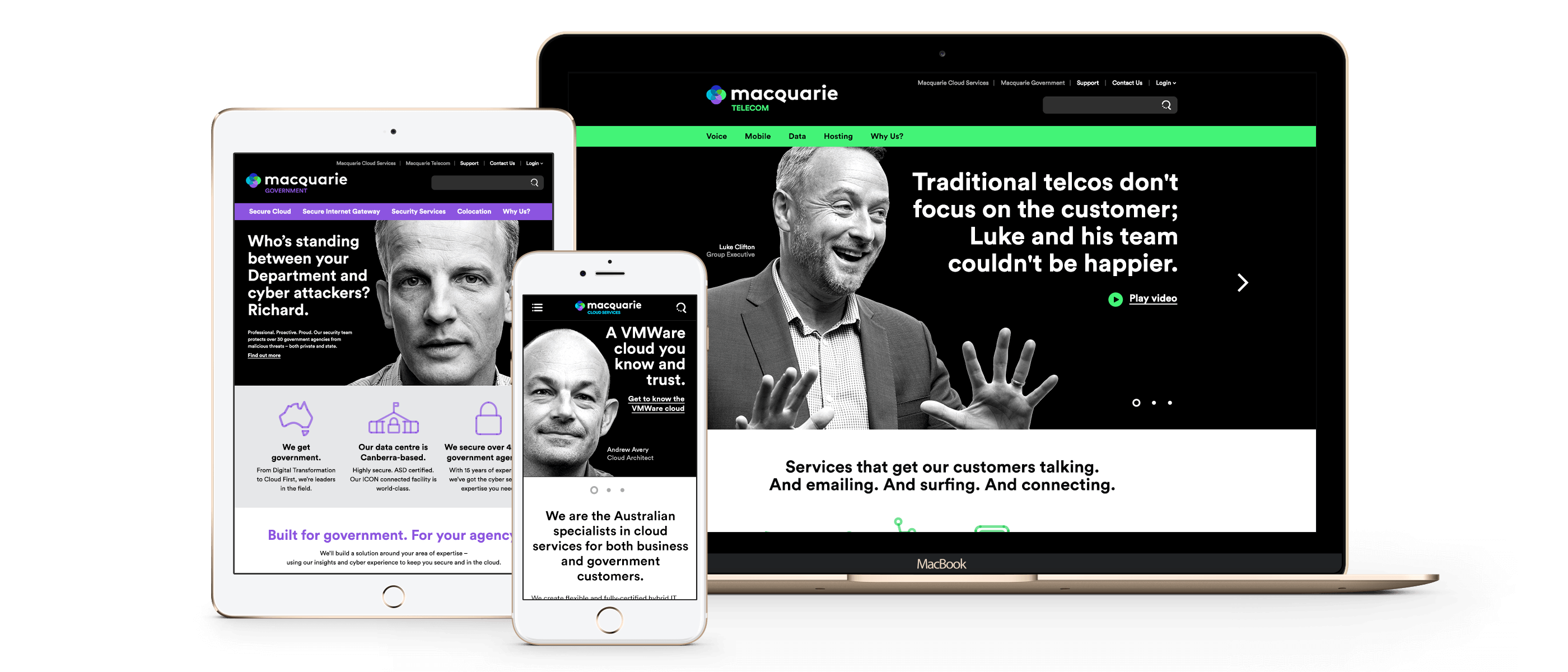 Strategic digital recommendations based on design consultation, brand analysis, review of objectives and in-depth competitor and industry analysis.

Target audience and goal analysis are used to develop pathways to great design, encouraging simplicity and clarity in structure.

Proposed solutions through in-depth UX workshops (Persona development, Empathy Maps & User Journey Workshops) to promote engagement through simple, intuitive and delightful experiences across all devices.

Exploring potential concepts for cross device experiences through wireframes and digital prototypes.
Exploiting the interactive nature of digital with unique opportunities in engagement through input driven interfaces.

Detailed conceptualisation of all key elements of a digital project to promote purposeful and intelligent interfaces.