Services:
Mobile App Development
Mobile apps have changed consumer behaviour and expectation. More and more customers are relying on mobile apps to help them find a convenient solution for their problem.
By using carefully considered design, we build custom native applications for smartphones and tablets, developed on both iOS and Android platforms, that give your target customer new and added value.
Contact Us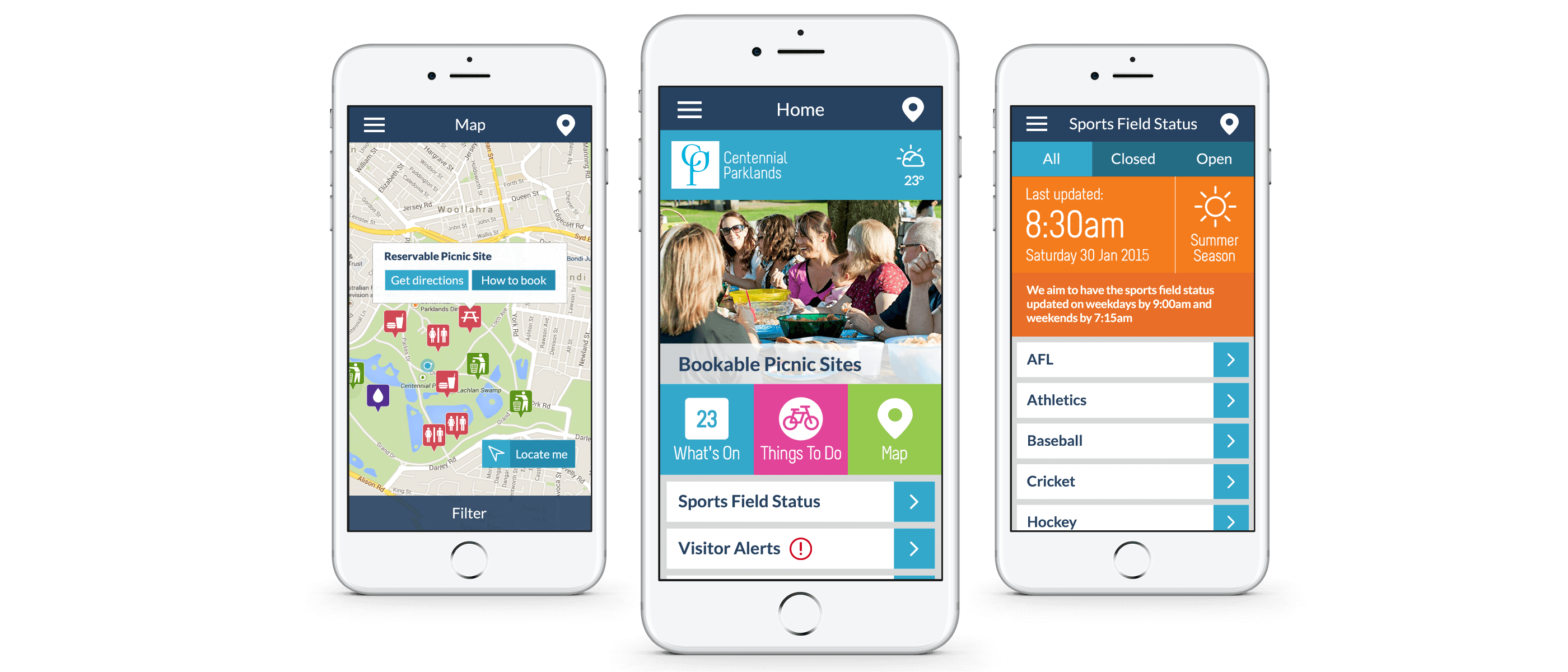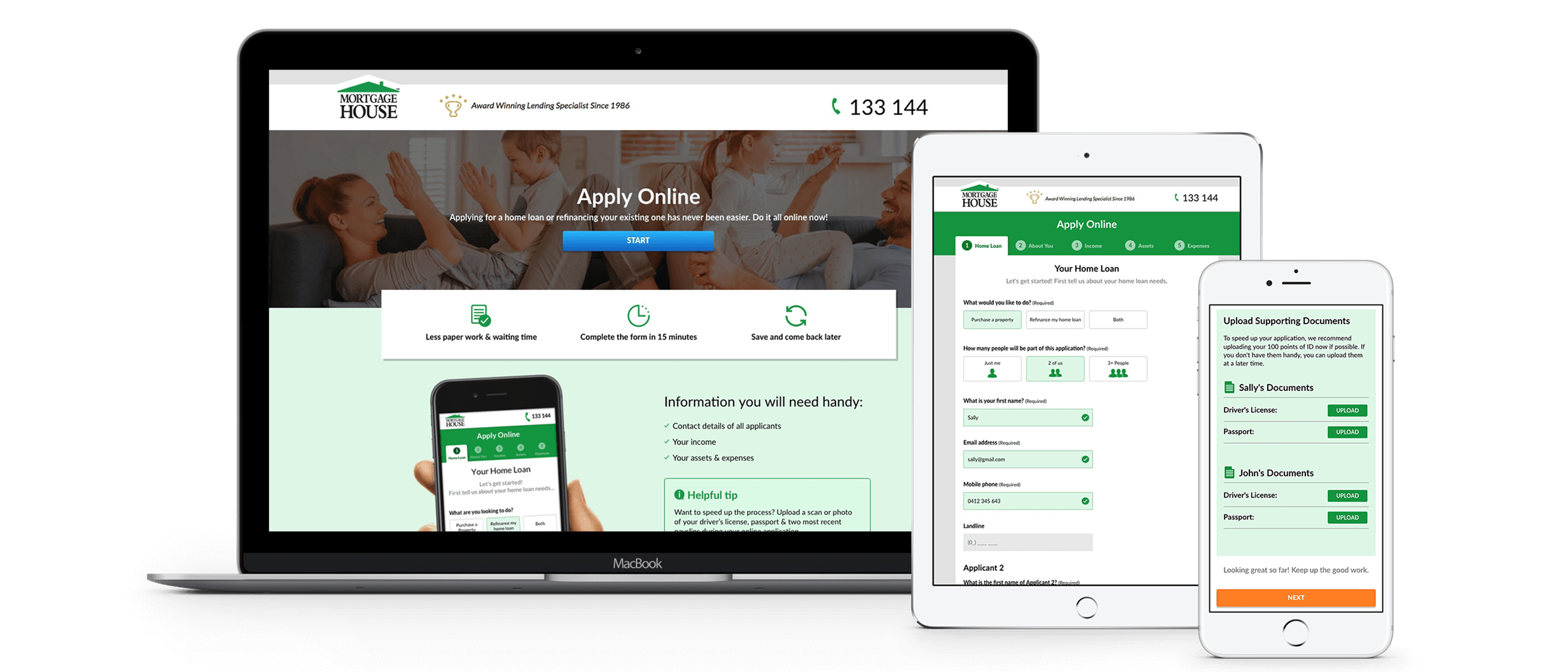 Audience and goal analysis to develop pathways to great design, encouraging simplicity and clarity in structure.

Analysis of objectives to provide thorough recommendations on technical, design and UX considerations.

High quality execution of visual concepts to deliver on objectives.

Focusing on key audiences to deliver purposeful UX strategies, encouraging ease of use, engagement and delight

Exploring potential concepts for cross device experiences through wireframes and digital prototypes.

We develop Android, iPhone & iPad Apps of all types