Services:
Mobile App Development
Mobile apps are the next digital evolution for business. Our bespoke, end-to-end mobile app development solutions take your brand to the next level by enhancing your overall digital user experience.
Contact Us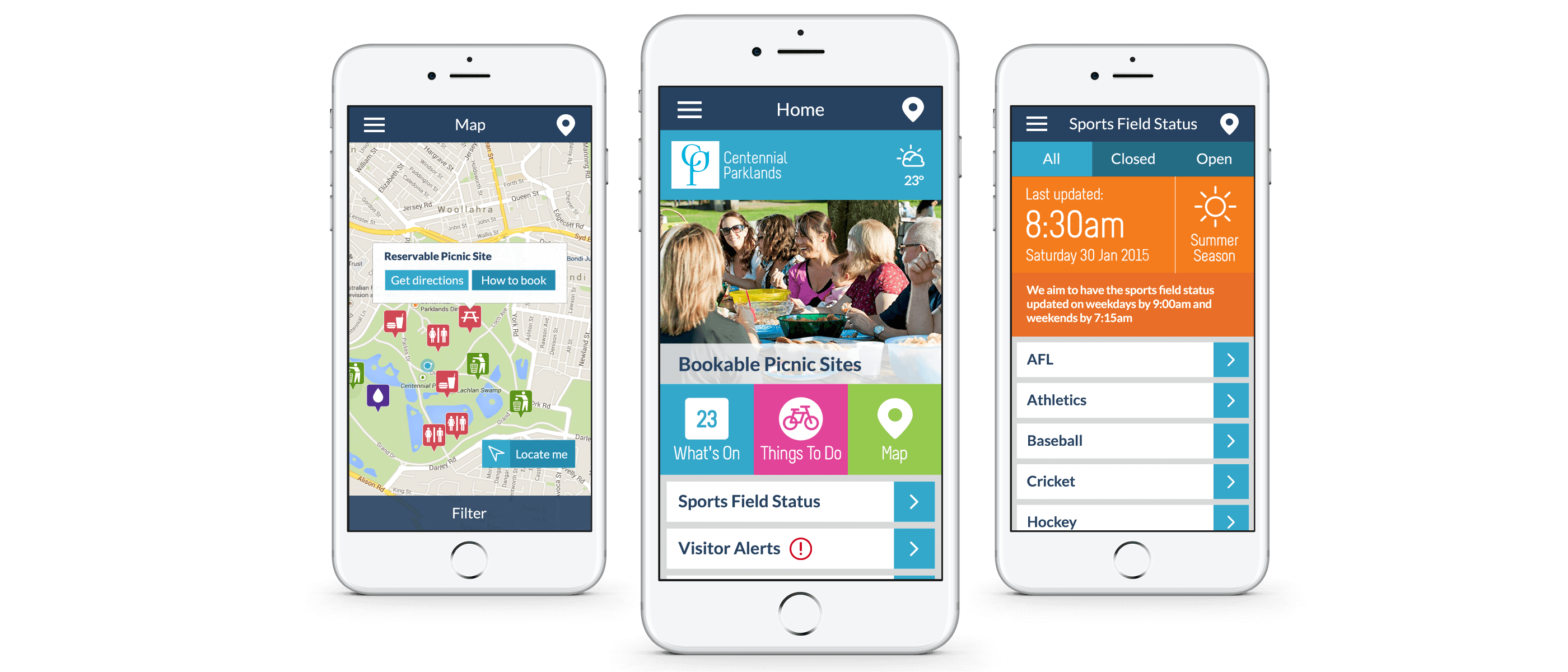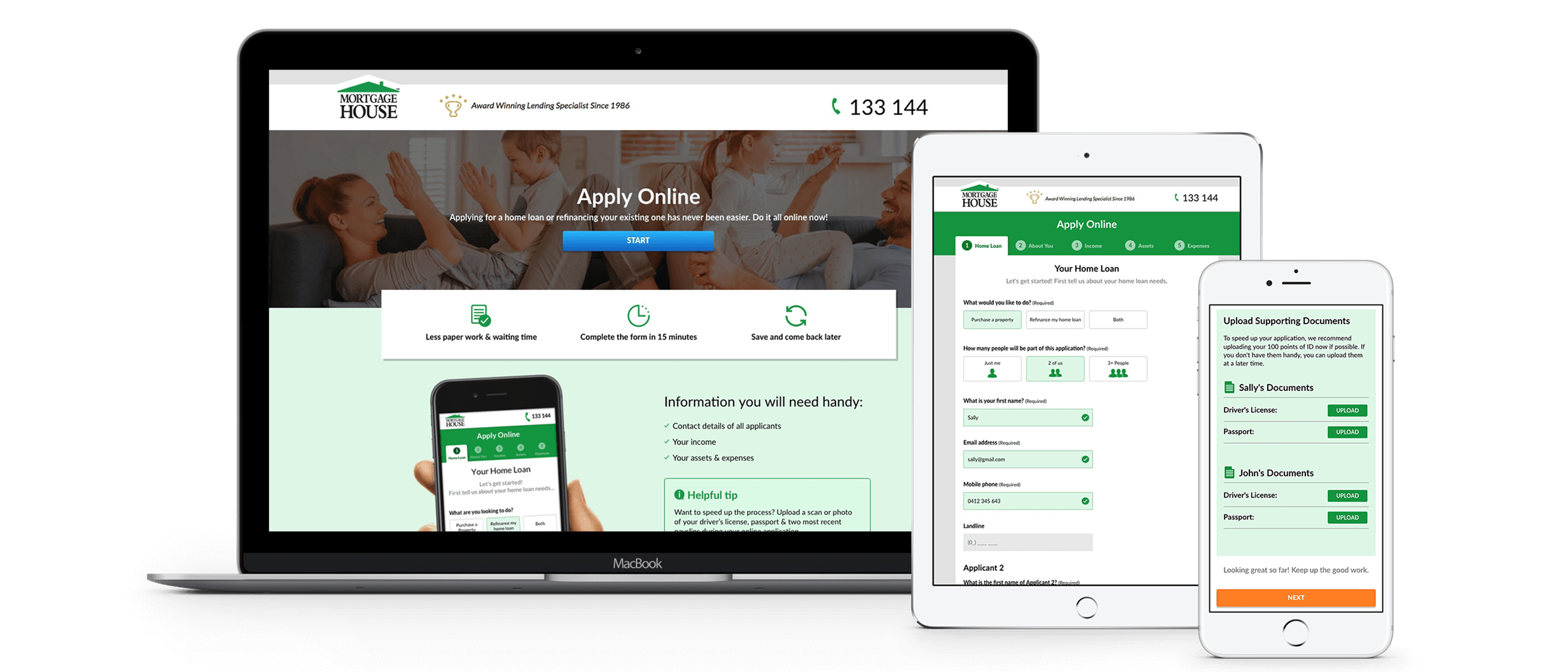 We create Mobile apps that evolve brands by creating useful solutions that help customers and enhance the overall digital user experience.

Audience and goal analysis to develop pathways to great design, encouraging simplicity and clarity in structure.

Analysis of objectives to provide thorough recommendations on technical, design and UX considerations.

High quality execution of visual concepts to deliver on objectives.

Focusing on key audiences to deliver purposeful UX strategies, encouraging ease of use, engagement and delight

Exploring potential concepts for cross device experiences through wireframes and digital prototypes.

We develop Android, iPhone & iPad Apps of all types
FAQs
Why choose Rysen?
Rysen is a full service agency, taking care of all your website needs. Read our FAQs below to discover more.
What is mobile app development?
Mobile app development is the process of writing code to develop application software for mobile devices. Mobile app development has come a long way over the years and it is quite a sophisticated and exciting space to work in.
Mobile apps are increasingly popular and for many businesses, introducing a mobile app is an essential addition to their technology stack..
While mobile app development calls on traditional software development, it is a very specialised field. Successful mobile app development relies on a deep understanding of the features and hardware of smartphones and mobile devices.
One of the key things we need to resolve when developing mobile apps is optimising the performance and usability of the app across devices. While it is more straightforward to achieve universal usability across iOS devices, it is not so simple for Android devices where there are many different operating systems and hardware.
As with website development, mobile app development has front-end and back-end elements. The back-end is the functionality of the app while the front-end is how the app looks and performs to the end user. Successful mobile app development relies on both elements to work optimally together.
At Rysen, we consider the entire user experience and journey in our mobile app development process so you get a beautifully designed app that performs as it should and meets the needs of your customers.
What is the best way to develop an app?
The best way to bring a mobile app to life is to partner with a mobile app developer who can guide you through the entire process. Mobile app development is rather complex and trying to navigate through that without the right expertise by your side will likely cost you a lot of unnecessary time and money.
The process we follow at Rysen is thorough and proven to deliver results.
We start by understanding your business goals and the goals for your mobile app. We don't want to develop an app and then realise at the end of the project that it doesn't align with your goals, so we do this research early so we can be sure to hit the mark.
Once we know what you want from the app we research your market, competitors and your customers so we can lay down a plan and a strategy for the app development project.
Then it comes to design, where we design the overall concept, interface and functionality of the app.
Finally, we get to the development stage where we bring the app to life, before we test and launch the app to the market.
This is a tried and tested process developed from 15 years in the industry.
How do I develop an app idea?
The key thing to note is that you don't need to develop an app idea on your own - that's what we're here for.
When you come to us with a vision to develop a mobile app, we'll take you through a process that will flesh that idea out into something more tangible that we can then run with.
There are a number of ways we do this including brainstorming and market research. It's really important that your app solves a problem for your target market. There is no point developing an app for the sake of it - it needs to add value to your customers in order to add value to your business.
As part of the mobile app development process we undertake significant research of your market and competitors. We do a lot of market research with your customers to understand what they are looking for and the problems they have. Together we can deep dive into the research to formulate the best direction for your app.
Your business goals should be a huge driving force in your app idea.
Your app will form part of the roadmap to wider business success…
Once we have the idea, we can look at the features and the functionalities, creating wireframes and storyboards to really start bringing your mobile app to life.