Services:
Digital Strategy Agency
Digital strategy is the formulation of a plan and framework that helps deliver your business objectives in the online and digital world.
With in-depth analysis, research and a great digital strategy, we help define the best way forward and drive your project towards success.
Contact Us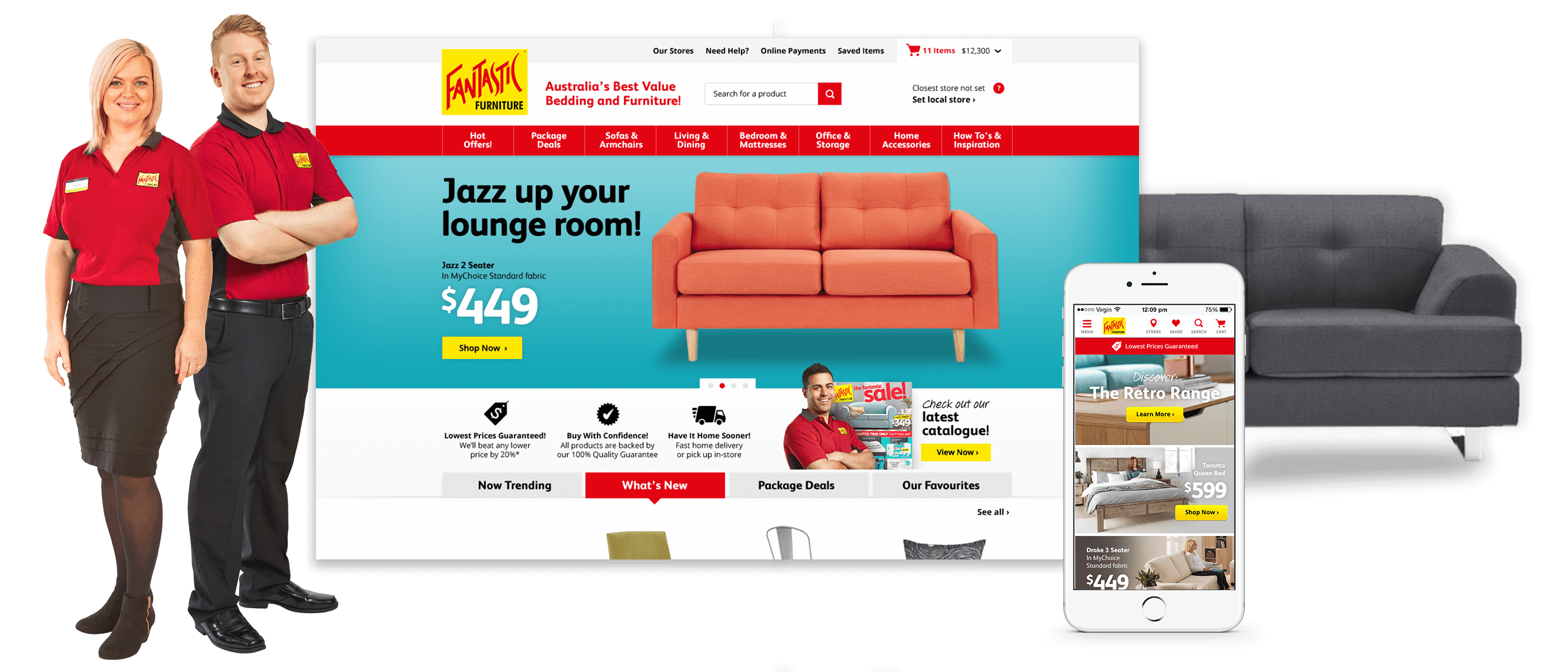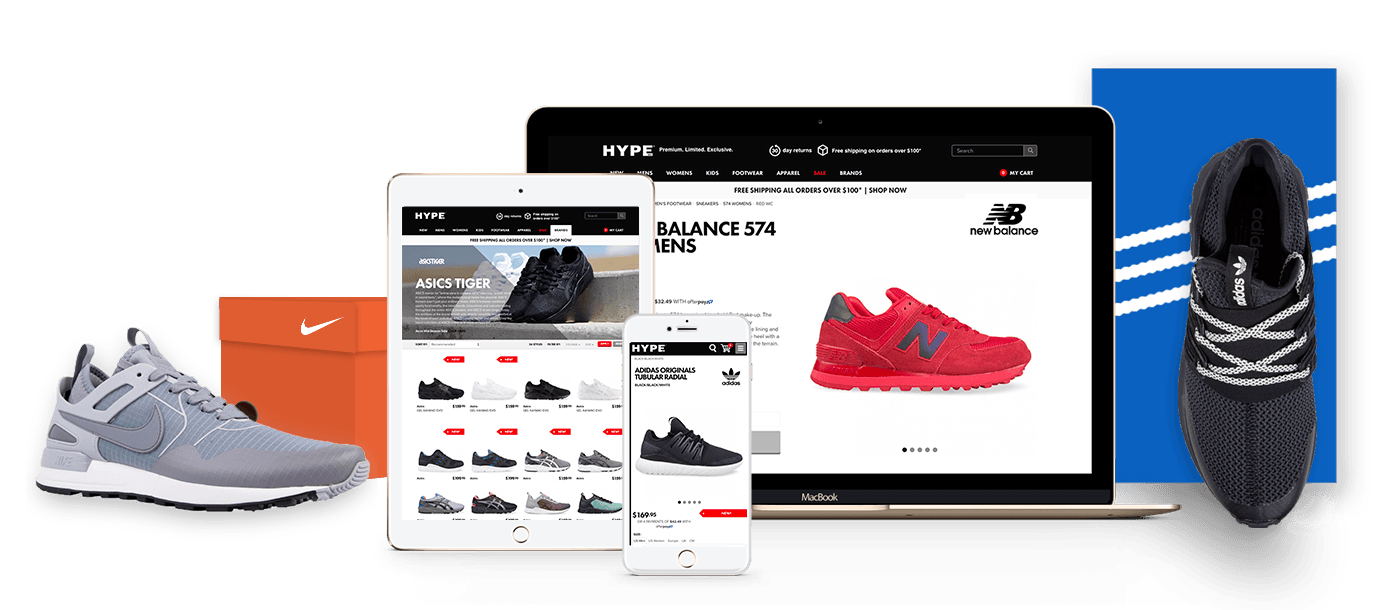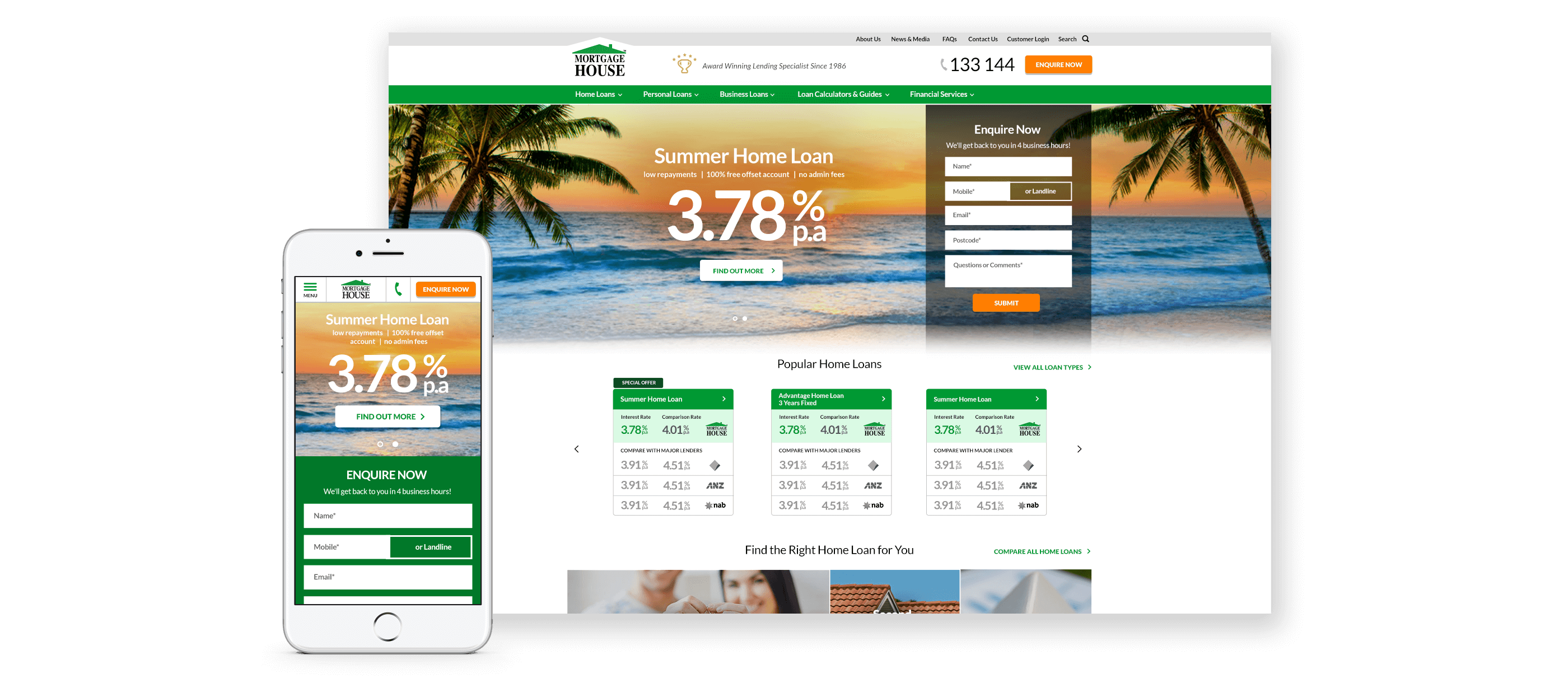 In-depth brand discovery covering market research, demographics, audiences and competitor analysis.

Outlining direction for the entire project, including external communications such as social and digital marketing.

Advice on existing technologies and recommendations that create opportunities to evolve with the digital space.

Target market analysis to gauge audience needs and encourage high engagement and delightful experiences on all devices

Considered approaches to structure and hierarchy, encompassing site maps through to content strategy.

Interface schematics to outline purpose and structure, providing clarity to the direction and informing design.