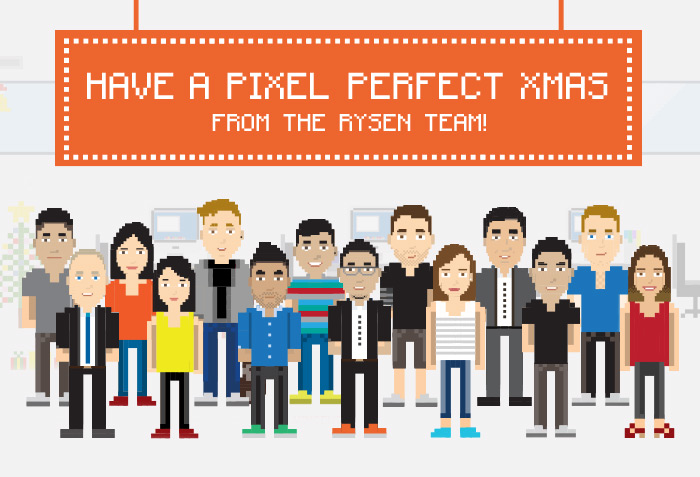 Over the coming fortnight, the Rysen team will be hanging up the gloves (and stockings) to celebrate the festive season.
Rysen will be on holidays between Monday 23 December 2013 and Friday 3 January 2014 inclusive. Regular operations will resume on Monday 6 January 2014.
If you need more info, feel free to give us a call on (02) 9380 2888.
Have a Merry Christmas and Happy New Year!