Justin Bieber may know a thing or two about floppy hair and tattoos, but when he sang that "baby you should go and love yourself" he was endorsing a major social media faux pas (at least I'm pretty sure that's what the song was about). Despite this, he has somehow managed to build a fairly impressive social media following.
Well we here at Rysen know a thing or two about social media, so let's delve into how you can go about building your own large Facebook fan base with engaged users and riveting content (without having to take a single dancing lesson).
In this blog post we'll identify and outline the 10 steps involved in creating an effective social media strategy for your business. These steps can be broadly put into 4 different stages: Identify -> Plan -> Implement -> Evaluate
Identifying Stage:
Identify your business goals
Identify your social media goals/objectives
Identify your target market
Planning Stage:
Choose which platforms
Content plan/schedule
Look at your competitors
Implementing Stage:
Be creative
Create a calendar of your marketing initiatives
Assign roles for accountability
Evaluation Stage:
Set up tools that can track your analytics
By following the steps above you'll be putting yourself into a great position to have an effective social media strategy to help attain your business goals.
The 10 Steps to Social Media Mastery:
1. Identify your business goals –
Before starting any social media strategy, it is vital to ask yourself 'what are the business objectives & goals?' When considering this, also keep in mind the question 'how can social media help to deliver these goals?' Some business goals may include:
Increase sales leads & conversion by X amount per year
Increase brand awareness
Increase efficiency
Business growth internally & externally
Once you have identified your business goals the next step is to pin point what your unique selling proposition (USP) is. Every company has one and this is the X factor that differentiates you from your competitors,
Some questions you can ask yourself are –
What makes my company different to the others?
What do I want the audience to know about my company?
What is the positive feedback we always hear from customers?
What is my business trying to achieve?
Your USP is core to engaging your users and captivating their attention, so this is important to bear in mind as it will make up the core content of your social media posts.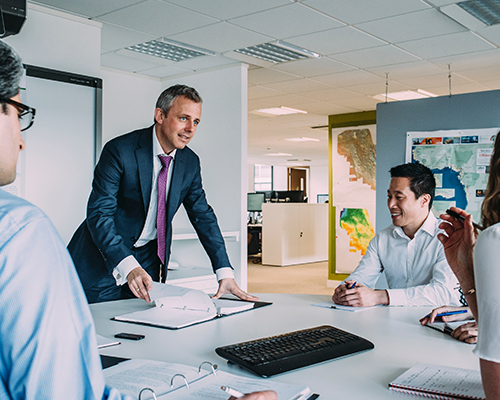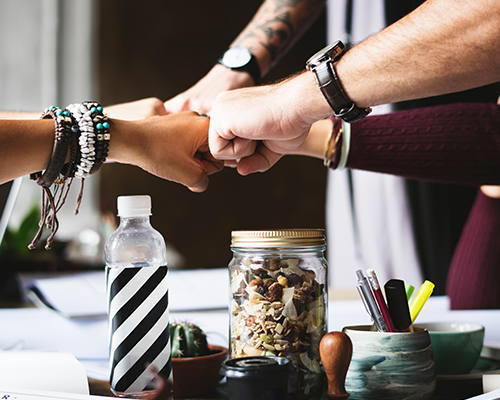 2. What are your social media goals/objectives –
Now that you have identified your business goals and objectives, it's time to think about what you would like social media to achieve (and more importantly how your social media can help you progress towards your business objectives identified in Step 1. Some examples of direct social media goals that relate to your business goals include:
Business goal – Increase leads & conversion by X amount per year
Corresponding social media goal – increase click throughs to the website by X amount per month
Business goal – increase brand awareness
Corresponding social media goal – increase likes & followers by X amount per month
These social media goals are the foundation of your strategy – every time you write a post you should always be reverting back to these objectives and making sure that each piece of content that you are posting is linked back to one.
One important mistake that companies make is writing creative content but having no call to action. This call action should be related to your business goals.
As an example, if your business objective is to increase brand awareness so your social media content plan is to inform/educate users on your product/service you should always have a call to action linking the user back to your main website.
Another important thing to do is to make sure your objectives are SMART
Specific
Measureable
Attainable
Relevant
Time bound
A good example of a SMART objective is –
Our Facebook goal is to increase leads through the website. We will do this by posting 2x per week for 5 months about client success stories in the format of a video Q&A. The target for each is at least 40 likes & 10 comments.
Putting timeframes is essential to enable accountability and allow for tracking of results vs objectives.
or another example –
3. Identify your target market
Knowing your audience is key if you're going to produce and deliver relevant content that will help you in meeting your business goals. You may need to consider whether you want to target existing customers with whom you are familiar or if your goal is to reach new potential customers (e.g. if trying to sell to a younger demographic than your typical existing clients). You can undertake some of the following steps to help correctly identify the market your social media strategy will be targeting:
Decide if your goal is to further reach your existing market or target new customers
Establish the common demographic traits of your existing customers
If your goal is to target new customers, how do they differ from your existing customers
Write down some common characteristics of the target audience for your social media strategy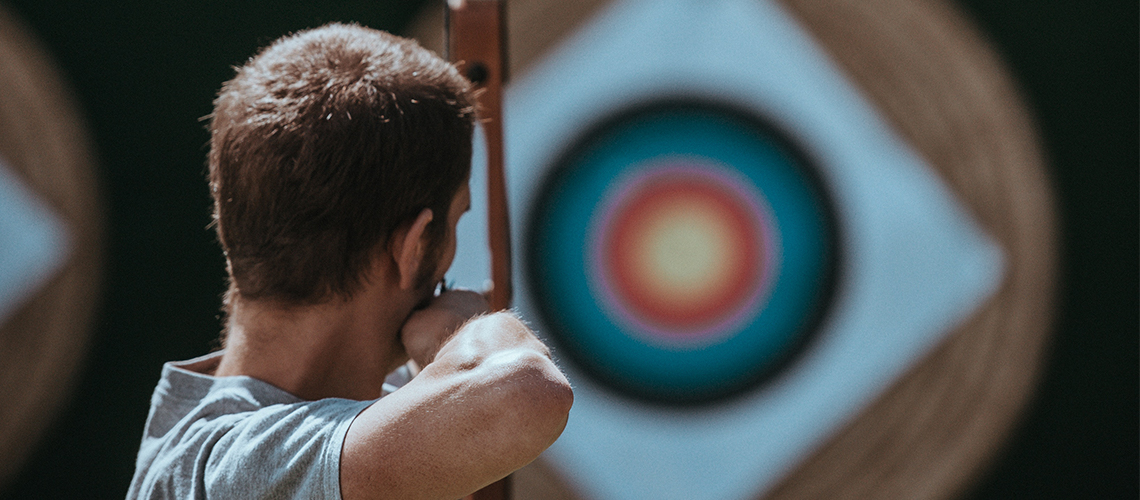 4. Choose which platforms
Once you have identified who your target market it, the next step is to carry out some research into the social media habits of this demographic and also to establish the type of communication that would resonate best with this group.
Is your message informative and requires a lot of text? Does your brand have strong imagery that is in itself a call to action? Are you looking to start a discussion about your product/service?
Depending on how your target audience "typically" engages with social media will have an important bearing on which social media platform(s) is the most appropriate for your strategy. So research your audience and research the various platforms available and decide which platforms will most effectively allow you to communicate your message with the people you are trying to reach.
5. Content plan/schedule
Remember the 5 W's? Now that you know the audience you are trying to reach and the platform you are going to post to (the Who and the Where), the most daunting part of the strategy comes into play; creating effective content.
Objective (the Why)
As we said above, when creating content, you have to consider your business goals and how your social media posts will help to achieve them.
Content (the What)
When deciding the nature of your social media posts, keep in mind your target market and objectives. This will help clarify the most appropriate type of post (strong imagery, videos, text based information, infographics, product placements, user generated content…there are lots of options!) Some other things that should be front of your mind in setting your strategy are:
Variety of content – you don't want users to get bored of your posts
Influencers – sharing their posts can be a simple but effective way to leverage off their reach, even better if you can get them to share yours
Simple – most people use social media to switch off/kill time so appeal to this mindset
Less is more – try to use images or videos to convey the message, avoiding long essays- people like shiny things, not words. I suggest no more than 100-150 words per post
Tone – choose one you think will resonate with your target audience and stick with it
Relevant – try to create content appealing to your target audience
Leverage off upcoming events – e.g. Christmas, Valentine's Day, Easter – a big occasion gives you a good excuse to promote your product/service, you might just need to get creative in finding the link
BE AUTHENTIC – inconsistent messages or ones that contradict your image can do more harm than good. If you have an authentic message the people who it resonates with (your target market) will appreciate it all the more
Stay active – make sure you're interacting with others and responding to comments as this will build your social media presence & reach
Timing (the When)
What time is the best time to post? Remember who your target market is & when they would be using social media. If you're unsure a quick survey of people who fit this demographic can answer this.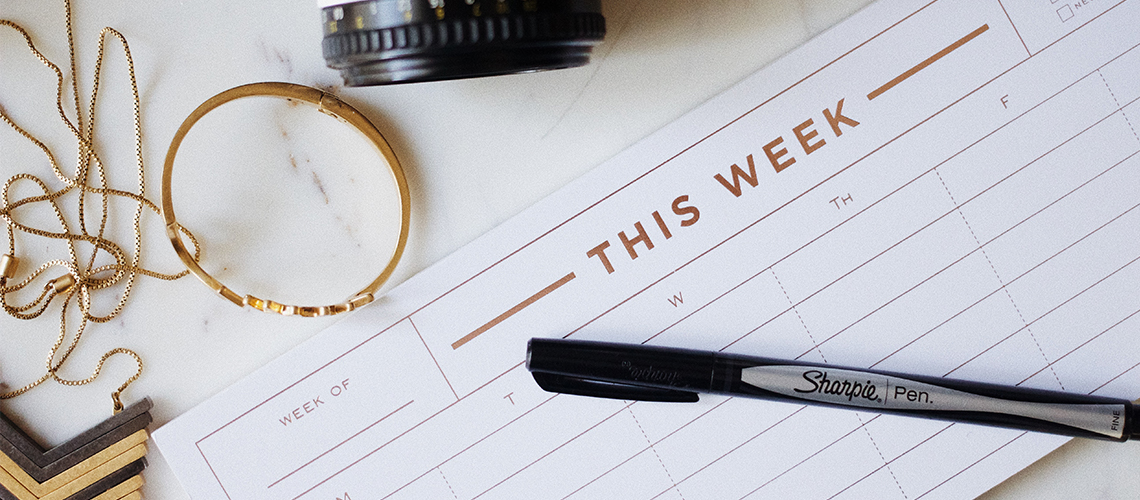 6. Look at your competitors
If you're new to the social media game, there's a good chance that one of your competitors is already established in their strategy. Obviously don't just copy their strategy (remember that bit about being authentic?) but there's no harm in seeing what they're doing as it will allow you to:
Look for inspiration in what they're doing well
Look at how you can appeal to clients that they are missing
Also, don't be afraid to look at companies in different fields or with different audiences, you can learn a lot about what to do and more importantly on what not to do by those who have both succeeded and failed before you.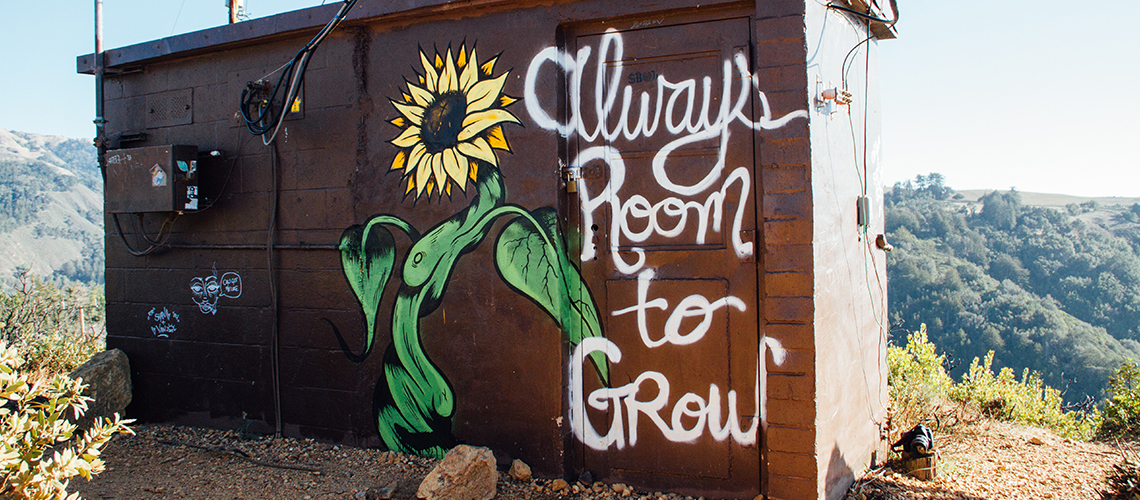 7. Be creative
Some of the most memorable (and therefore effective) social media campaigns have been the ones that tried something new. Don't be afraid to step outside the box.
8. Create a calendar of your marketing initiatives so everything can line up
Correctly scheduling your social media posts is crucial to maximise their impact, as well as just making sure that you aren't sending mixed messages across your different channels.
If you have a big launch or initiative coming up, make sure your social media messaging reflects this and doesn't contradict with other forms of marketing that you're invested in (traditional marketing or targeted ads). Aligning your messages around key events will give continuity and means you can save your traditional ad budget for the periods in-between, keeping your message constant from both a timing and content perspective.

9. Assign roles (accountability)
Like all things in life, holding people accountable for their actions is a sure-fire way to improve their dedication and execution. Assigning roles to people and holding them accountable will give you the best chance of producing and executing a coherent, consistent and effective social media strategy.
A great way to start is by choosing people whose role is to "champion" social media. The saying too many chefs spoil the broth definitely applies to social media and having one person champion a platform/strategy with a couple of other people who are across it to pick up the slack when necessary is the best way to avoid mixed messages, confusing responses and a disjointed strategy.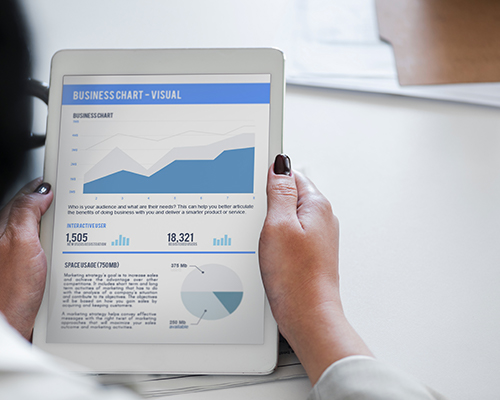 10. Set up tools that can track your analytics (you won't know how to improve if you're not tracking your progress)
One of the most important stages of any plan is to evaluate how effective the results are compared to your expectations and establish what is working and what isn't in order to tweak or revamp as necessary.
There is a myriad of tools out there to help monitor your analytics (that's a whole separate blog post) but it's always helpful to understand and measure the basics which include:
The source of your website traffic
Click through rates from your social media posts
Commonly used engagement metrics including likes, comments or views (depending on the platform)
Promotional uptake rates
Cost per user/click (your spend over a certain time divided by the relevant number of engagements)
Other intended activity such as sales leads that was the focus of your call to action
Once you have measured the statistics, assess them against your plan and see what is working and not working. Your plan should be constantly evolving and as you become a master in one social platform pick up another and roll out your plan on the next.
Written by:
Keira Hajinakitas