Petuna is part of Sealord Group Ltd, a global seafood enterprise and the leading seafood brand in Australia and New Zealand. After the successful launch of their new website, Petuna relied on Rysen to manage their entire social media channel.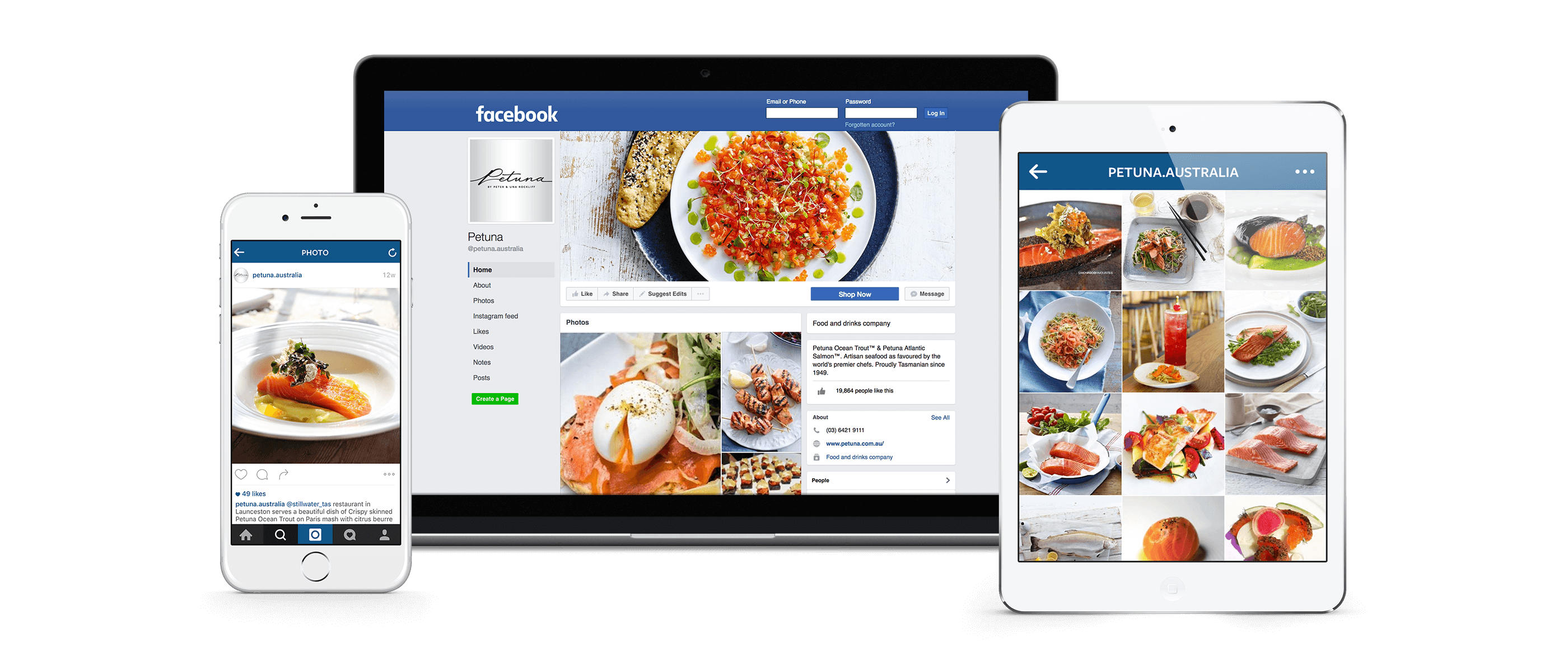 Challenge
With a new and refreshed website, Petuna were also looking to expand their reach to social media in an attempt to further increase brand recognition. Rysen were set the goal of managing Petuna's entire social media channel and provide a holistic approach to their digital presence.
Solutions
As Petuna's exclusive digital creative and social media agency, Rysen manages Petuna's social media strategy and maintains their Facebook and Instagram presence.
Managing Petuna's social media includes the design and development of customised Facebook and Instagram posts, community management, competitions, promotions and offers.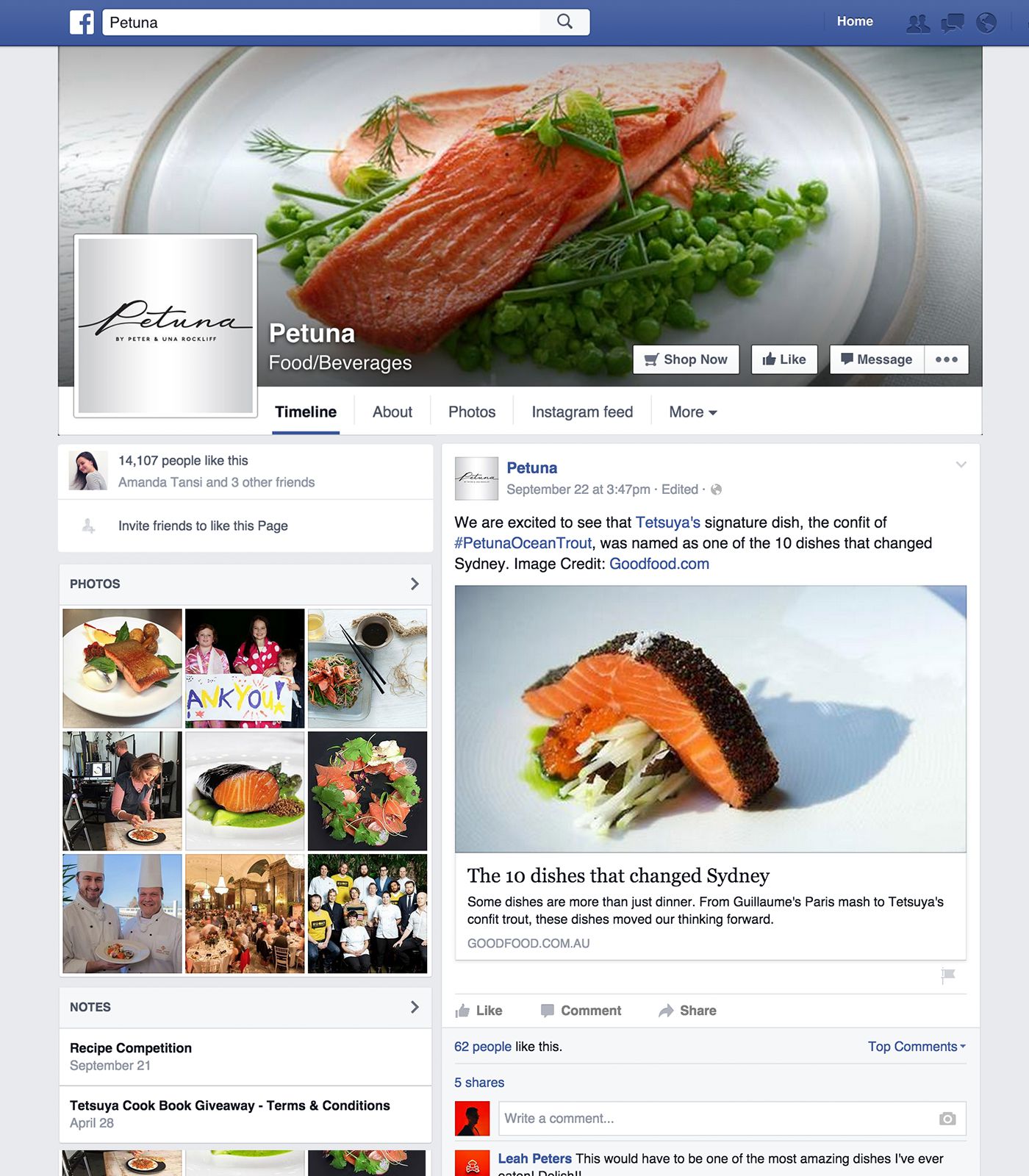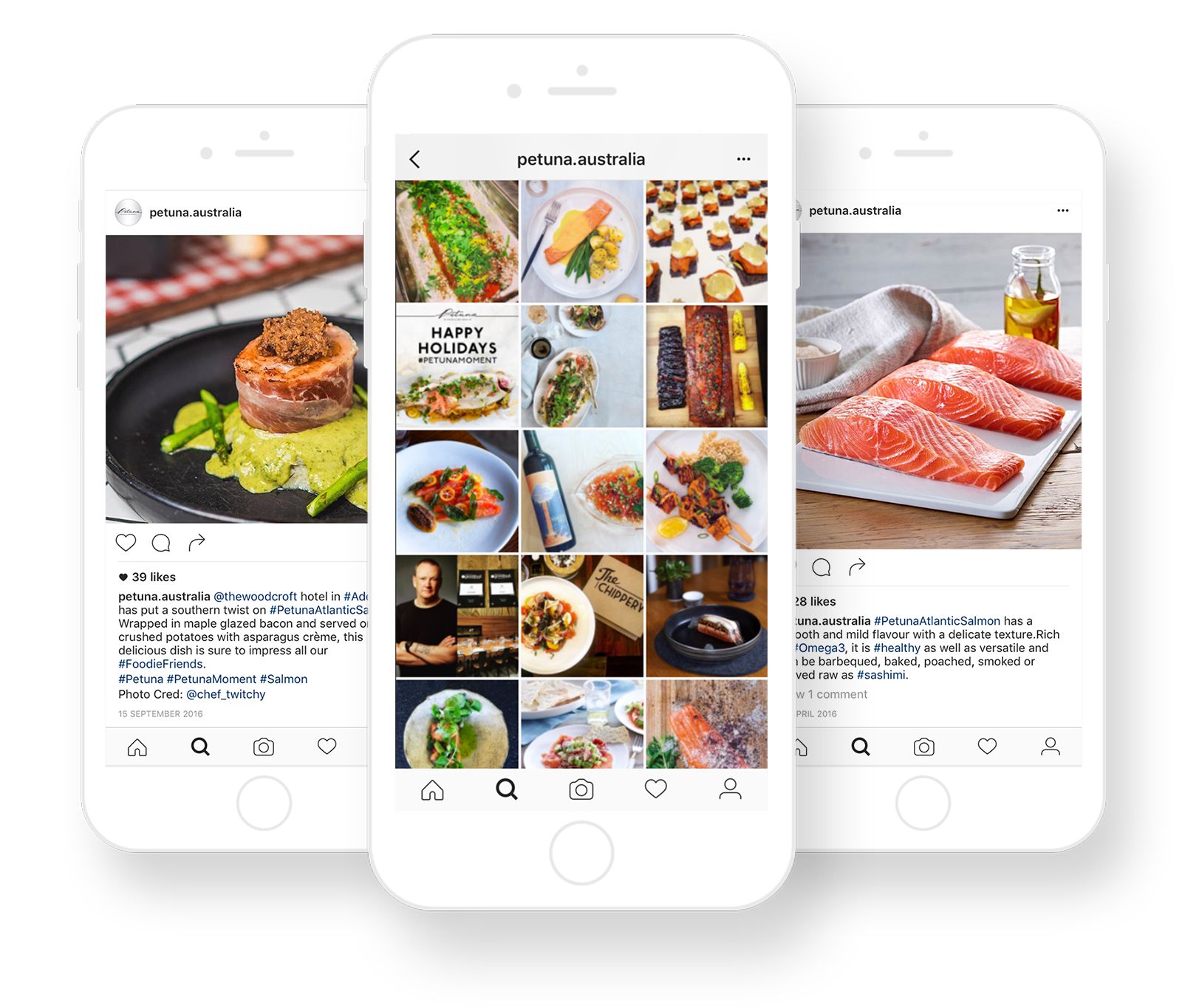 Results
At the end of every month, Rysen provide Petuna with a detailed report and analysis of key outcomes.
Petuna continue to be impressed with the results achieved:
Daily reach increased from 0 to 9,579 within 6 months
Facebook likes increased from 0 to 9,456 within 6 months
Above 2% Facebook Engagement (industry average is 0.49%)