King Living are known as one the most prestigious and innovative manufacturers of premium furniture in Australia.
With a new brand direction, King approached Rysen to translate and evolve the brand for the online space.
From day one, we understood the importance of ensuring the essence of King Living was maintained throughout the online experience.
Capturing the sophistication, uniqueness and ingenuity of the King Living brand is something we continue to uphold and execute.
Partnering with King Living has been a pleasure and we plan to continue or relationship for many years to come.
e-Commerce Website
Crafted user experience and responsive e-Commerce website for this iconic brand at the forefront of Australian furniture design.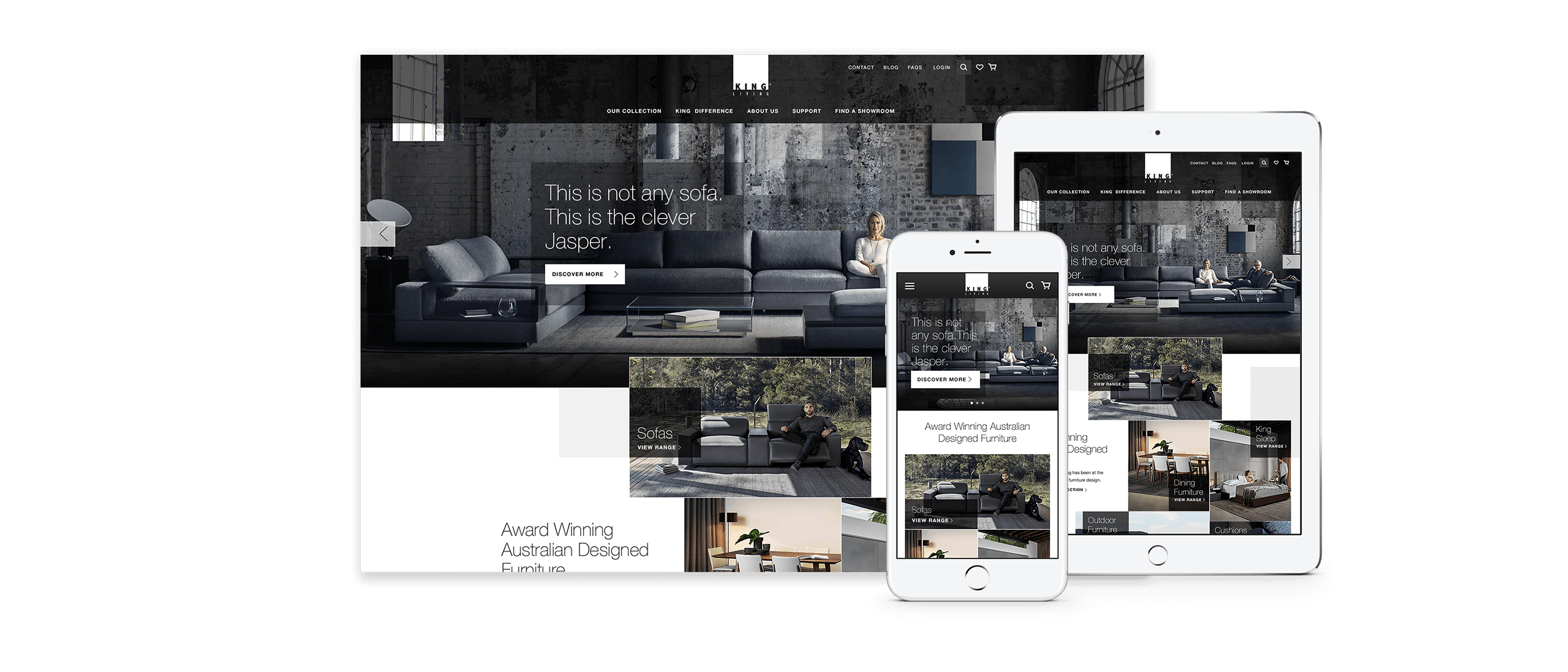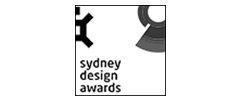 SYDNEY DESIGN AWARDS
Winner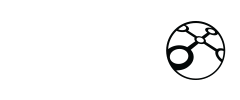 AUSTRALIAN WEB AWARDS
Finalist
HTML5 Digital Banner
HTML5 digital banners have been created to further promote King Living campaigns across multiple channels.