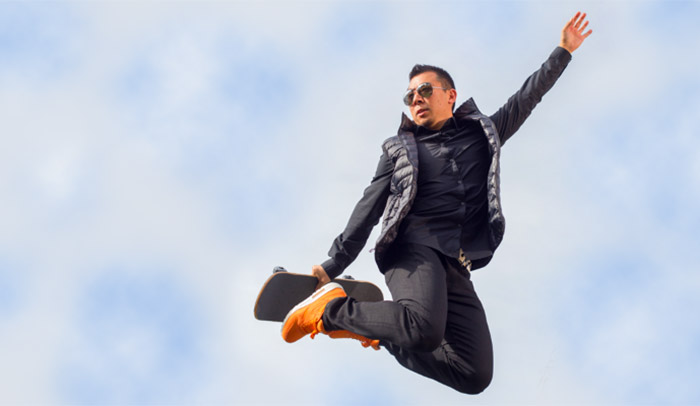 Hype DC has set the standard for footwear retail in Australia since its humble beginnings in 1998. To this day, Hype DC maintain the same approach – carefully curating their product range, unique shop-fits and engaging visual merchandising. They have created an immersive environment where customers experience their brand stories and product.
To give you a sense of Hype DC's attention to detail and commitment to the cause – every single shoe sold through their network of 58 physical stores and mega-online store is laced up in one specific way. There is a particular direction and sequence in which the laces must be tied.
I have been lucky enough to work with Hype DC as a freelancer since circa 2002 as their brand and graphic/digital designer. When I started my own agency Rysenin 2005, Hype DC were my foundation client. They have been integral to the growth and success of the agency ever since.
Below are a couple of the collaboration tips from our great relationship:
Build friendships
Like the people and their product and ask yourself if their vision offers a future for doing great work together.
Customer focus
Focusing on the customer is central to the success of the business.
Inspire & empower through trust
An unwavering mutual trust between client and agency fosters excellence.